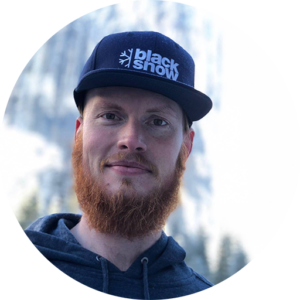 Who's behind?
My name is Lars Rasmussen. I'm the Tech Lead of a Danish online experience portal, TrueStory.
Besides building the greatest experience e-commerce platform in the Nordic countries, I enjoy building small tools and plugins, to help automate and solve specific problems. This is why 1337.dk exists. 1337 ApS is my "freelance company", where I do freelance work, build WordPress plugins etc.
The plugins, which solve problems that other people than me have, are put on this page for sale.
Below is a selection, of the plugins available for purchase.
All plugins are "field tested", and will work "out of the box". Updates and support* are included in the price.
*) Within reasonable limits. Support doesn't include help setting up everything, but of course if things doesn't work as originally intended.