easy
digital

downloads Dinero Integration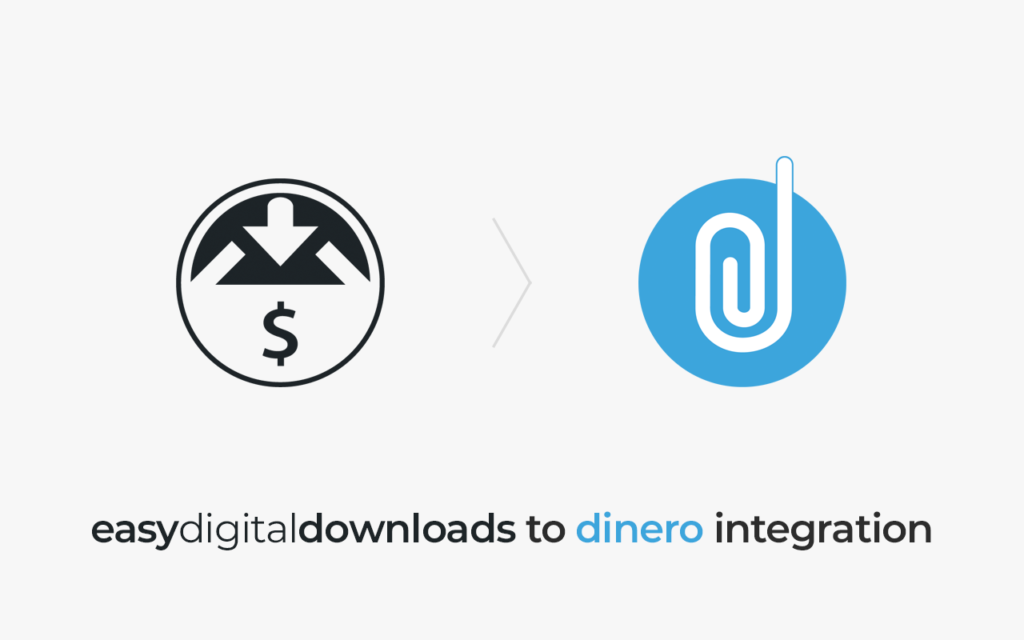 The easydigitaldownloads integration with Dinero, will help you keep up your bookkeeping, when the orders start raking in.
There's nothing worse, than spending excessive time finding vouchers, clicking around in your accounting system and doing your bookkeeping manually. Specially when selling digital products (well, any products actually) online. None of the big online e-commerce stores have people manually doing all of their bookkeeping. This is a task, that's meant to be automated.
This integration will help you, in a number of ways:
Automatically synchronize your EDD products to Dinero
Automatically create invoices in Dinero, when new orders are placed
Possibility to download the invoice PDFs to your EDD platform, and include them in the emails sent to the customers
Bulk transfer old orders
Possible to map existing Dinero products, with new EDD products
… any many other functions too. Of course, the plugin is also still under development, so new features are continuously.
To see more about the plugin, and how it works, you can check out the info page on 
Dinero's website
. 
License validity
Lifetime
Site activations
5 sites
Current version
v1.2.0
Last release
2018-09-02