easy
digital

downloads ePay Payment Gateway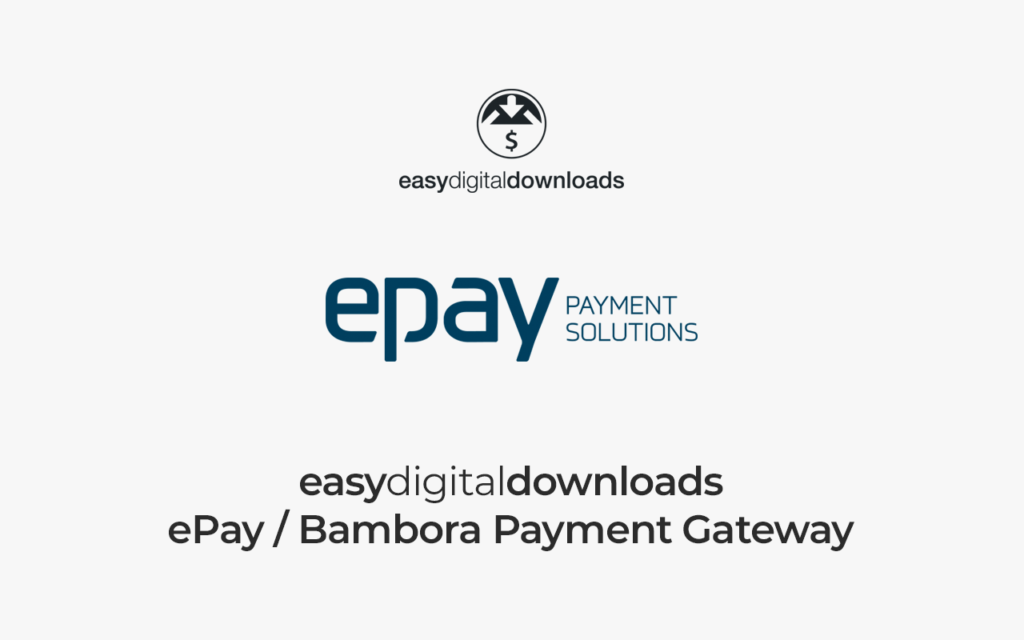 This plugin lets you use the nordic payment gateway ePay/Bambora with easydigitaldownloads.
The integration uses the ePay Payment Window, which means that after your customer has added his/her billing informations, they're redirected to the secure ePay Payment Window, where the actual payment transaction takes place. Once the payment has been authorized, the user is redirected back to your page.
This integration also allows you to handle payment refunds directly in easydigitaldownloads, using the ePay API.
License validity
Lifetime
Site activations
3 sites
Current version
v1.0.1
Last release
2018-09-02