easy
digital

downloads PDF Stamper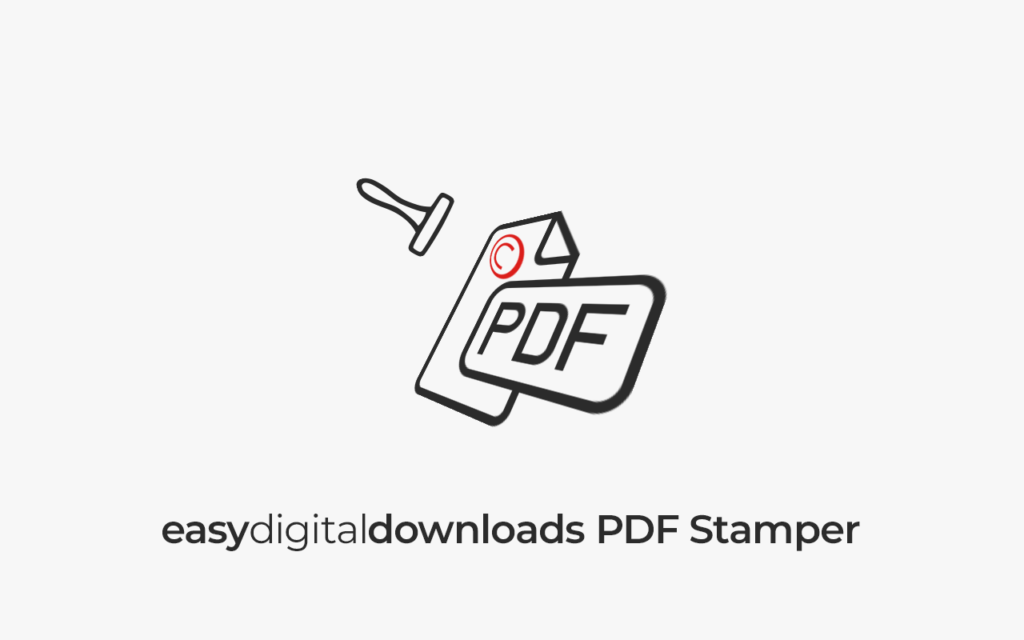 If you're selling e-books or other proprietary PDF publications on your easydigitaldownloads platform, one of the most important aspects, is to keep people from sharing the product with other people, without your consent. And it's essentially illegal.
For software, it's easy, by using license keys. But PDF files are much harder to properly "restrict".
This is why, I've created the easydigitaldownloads PDF Stamper plugin. No matter what kind of PDF you're selling, the PDF stamper can help you out.
The general idea is, to add some sort of "watermark" to the products you sell. This watermark could be an image, but even better, it could be a line of text on every page, including the rightful buyer of the PDF (name, email or similar) and the order number. By doing this, you effectively hold the original owner "responsible" to keeping the PDF safe from illegal copying and redistribution.
License validity
Lifetime
Site activations
5 sites
Current version
v1.0.0
Last release
2018-09-01